With team members Marie Baron and Marie-Claude Lyonnais, we  have returned from Nunavik after conducting primary data collection for the community component of Qanuilirpitaa? the 2017 Nunavik Health Survey. The team travelled to the 14 communities of Nunavik between August 19th and October 5th aboard the Canadian research icebreaker CCGS Amundsen.
The goals of the data collection for the community component were to:
identify and characterize community health resources in each village through short structured interviews with every resource;
understand how Nunavimmiut view and understand community health in their communities through in depth semi-structured/conversational interviews; and
geo-locate community health resources in each community using a GPS, and take photos of each resource. This data will be used to display resources on an interactive map.
The idea for the community component comes from the region itself, as one of Nunavimmiut's priorities for the follow-up of the Nunavik Health Survey was to consider health at the community scale, moving away from the focus on individual health and well-being.
We are now in the process of analyzing the data, and aim to present results to the communities as they become available.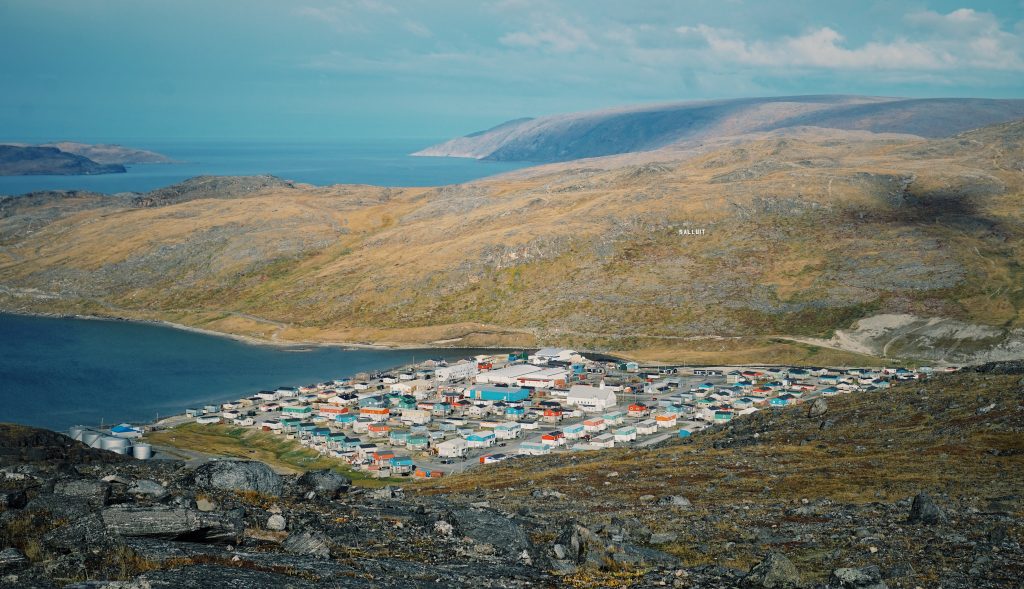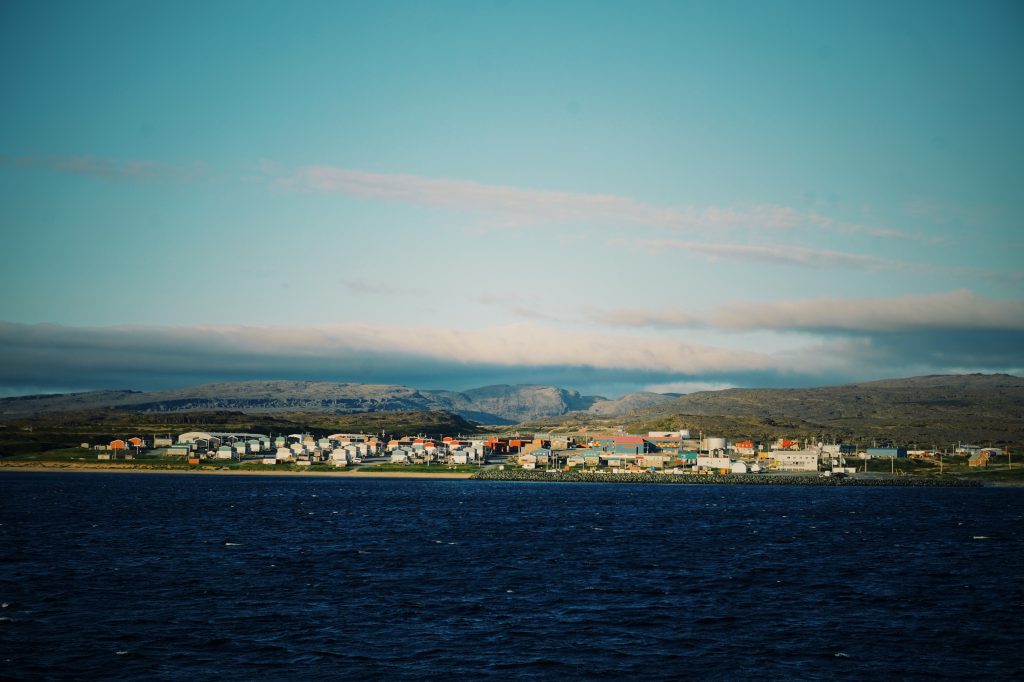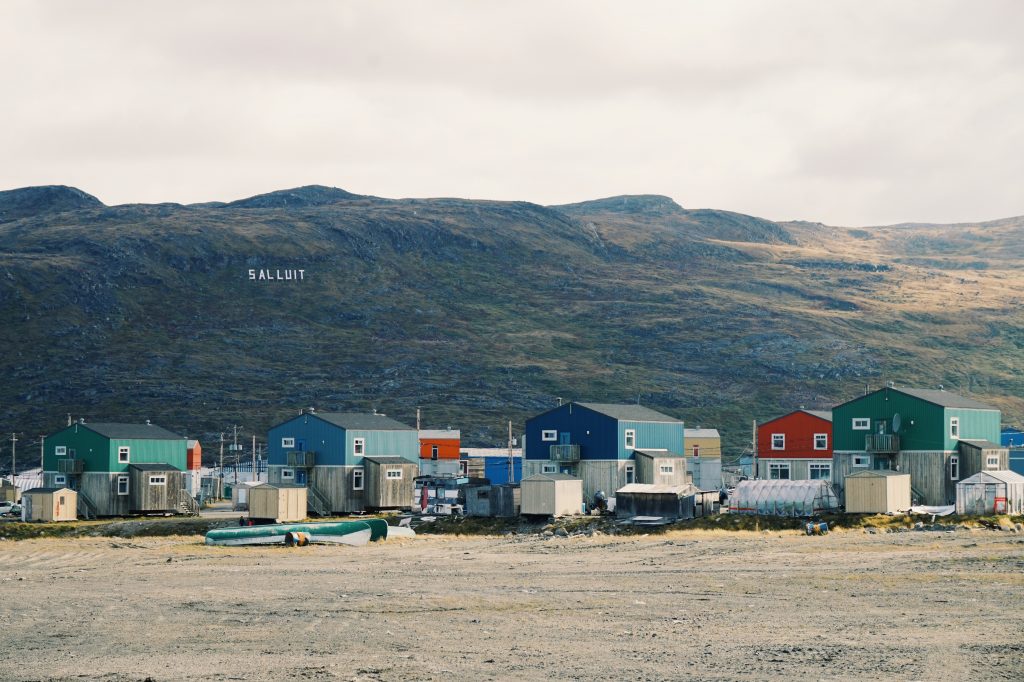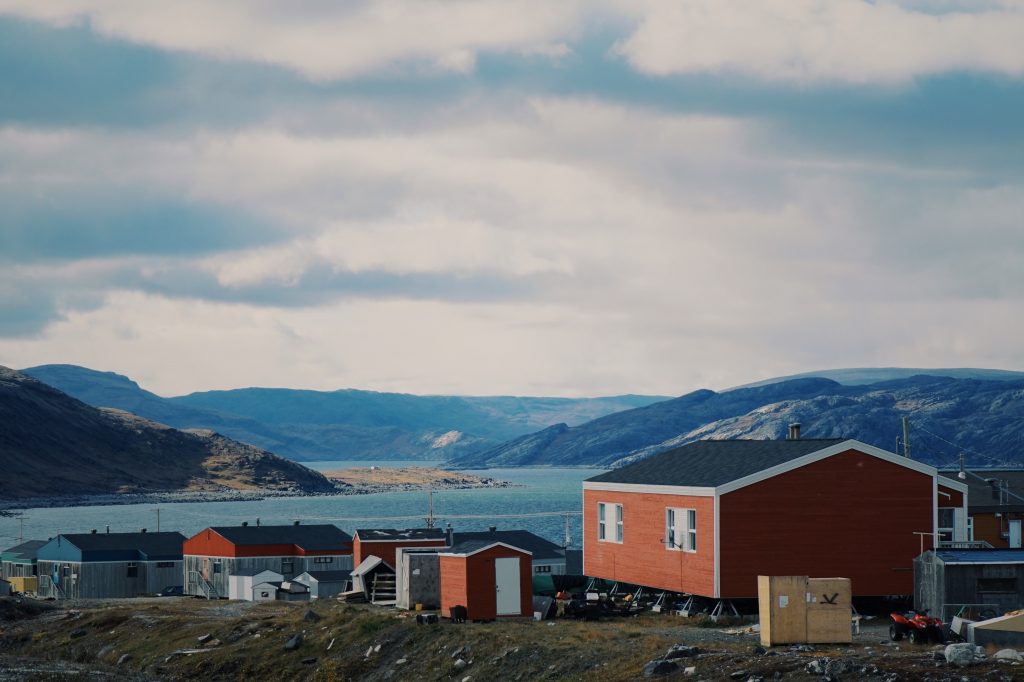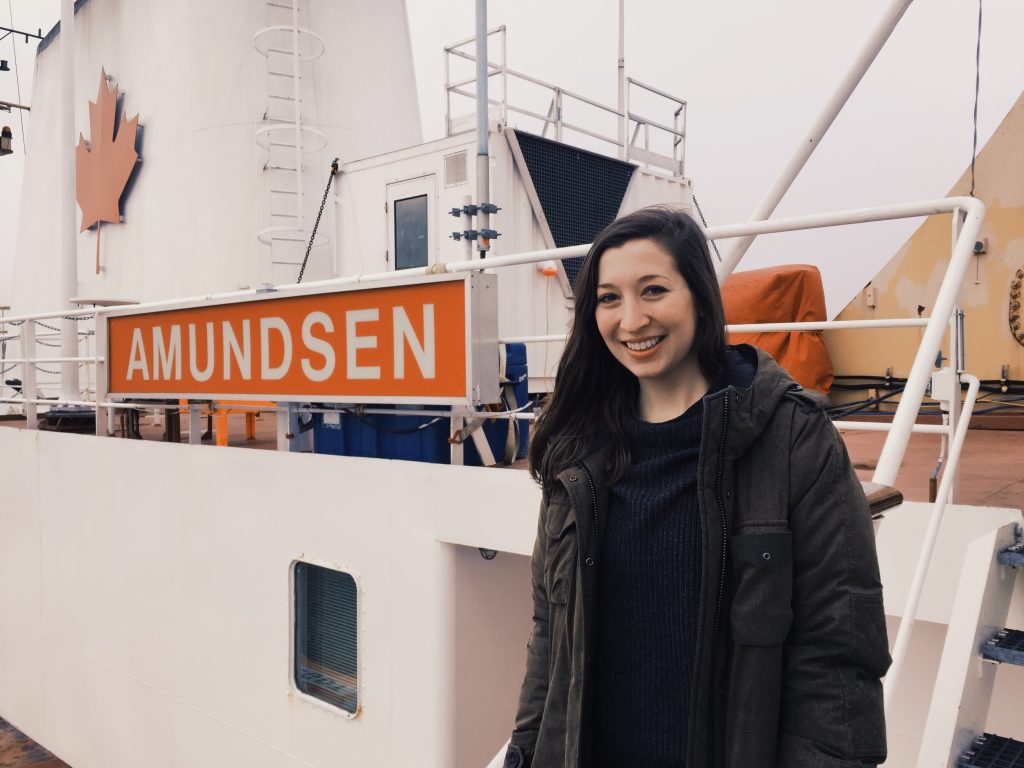 Another version of this post was published online here.