While in Kangiqsujuaq (aka Wakeham Bay), Nunavik for pre-fieldwork, I was invited to celebrate National Aboriginal Day (recently renamed National Indigenous Peoples Day). The community gathered for a celebratory feast organized by the municipal government. Locals who prepared food were entered into a draw for a chance to win one of many prizes. Together under the longest sun of the year, we feasted upon caribou, arctic char and mussels. Other celebrations included the sharing of stories by elders over the radio, informing younger generations of traditional ways of life.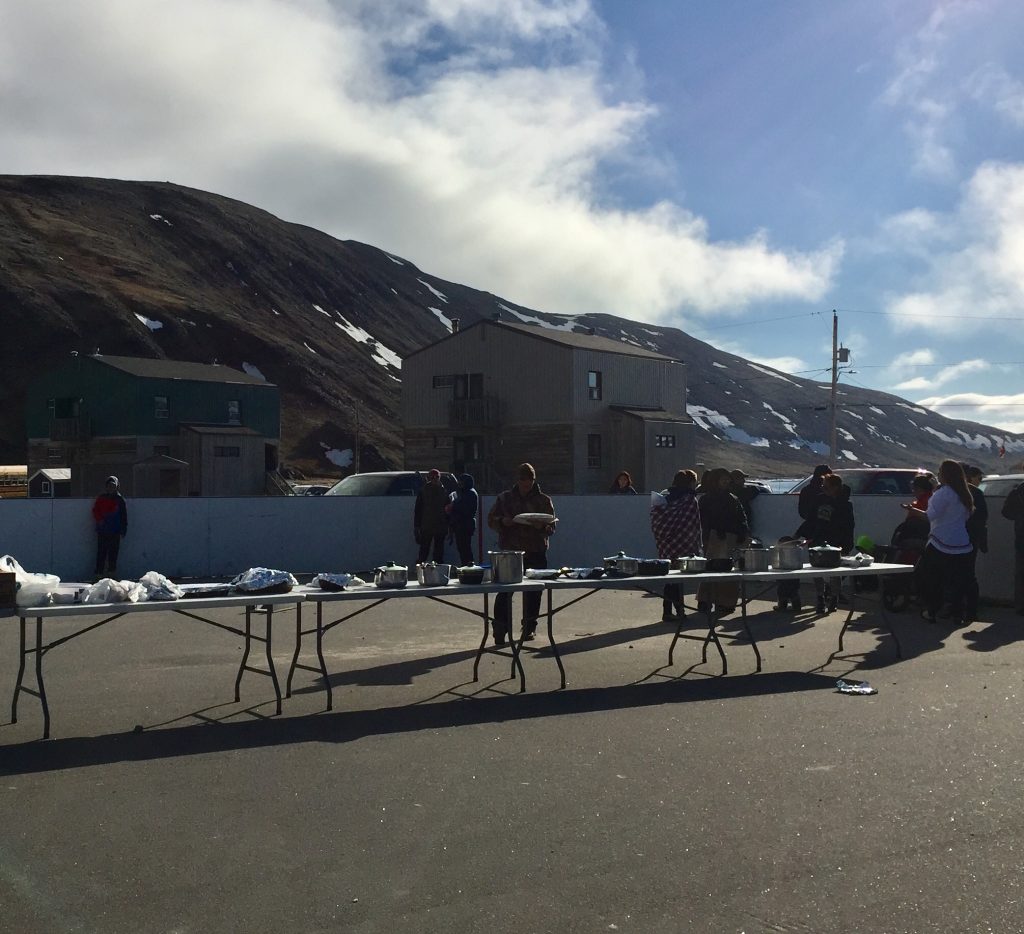 In light of the celebrations, here are a few related links:
A version of this post was originally published here.